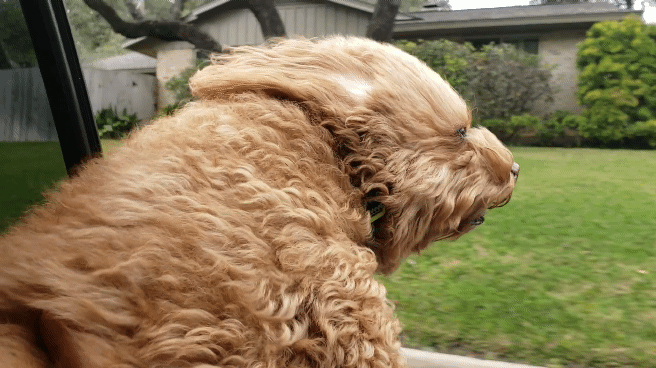 We'd just slurped up the last of our hot noodle soup bowls on my birthday eve. My husband was doing the dishes, Winnie the Poodle was being cute on the couch, and my best friend KT and I were going to play another round of creative writing. Such a perfect evening, I can remember the soft clanking of dishes and splashing of water, and the pencil lead scratching across the page, with soft giggles from across the table as KT tells herself a new story.
The game we were playing was a gift I gave Luke to inspire our creative writing this year: the Writer's Toolbox by Jamie Cat Callan. It comes with 3 types of writing prompts to help you bypass the inner critic, get outside the box, and have some fun on the page. So KT and I had drawn 3 prompts, 1 at a time, with 3 minutes of writing for each. After sharing our hilariously random stories with each other, Luke chimed in with a story he'd brewed while listening from the kitchen. The main character was a werewolf, his obstacle a bear, and the solution a honey farm, needless to say his story was unparalleled. While basking in that shared creativity, it occurred to me that we were probably not the only ones who would enjoy this activity.
Soon after, I declared to KT that it was our duty to bring this creative outlet to the people. She agreed 100%, like a best friend should. Also we really needed an excuse to hang out weekly, but still be productive and creative. THUS….the podcast idea was born. To be more accurate, the podcast seed finally sprouted. The idea was planted some time ago, as I listened to other people's conversations. If only someone could be a fly on the wall to some of my conversations, I'd thought. Hmm…

The next day we traveled to our old college stompin' grounds to see Luke's band play. With 3 hours in the car, we planned to make some progress starting with our best resource: google. "How to start a podcast," we search. Step one had us commit to a topic and find a name. We were one for two so we decided to brace ourselves for a fantastic weekend reuniting with familiar faces and places. We danced the night away, enjoyed a hearty amount of homemade cake(s), and felt the sand squish between our toes as the cold tide startled our ankles. A perfect recharge for Week 4 (in which we start a podcast).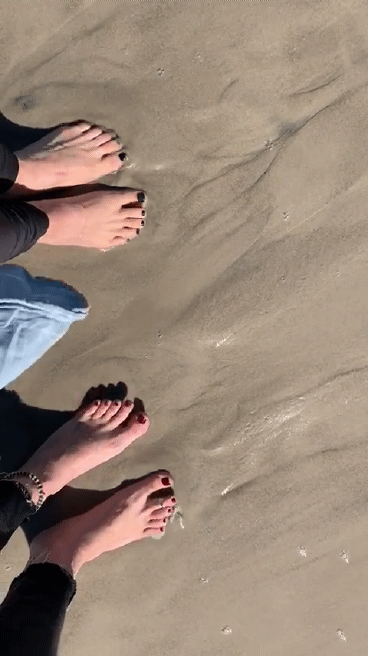 "So what are we gonna call it?!" seemed to be the big question now. We had an hour left in the car on the way home. We wrote down some key words about what we wanted our podcast to represent: unlock creativity, crush writer's block, play along, judgment free, improv fun, mindfulness.
"Let's pick something right here, right now" one of us said, in a moment of sheer genius (it all happened so fast and I don't remember which one of us can take credit, we will ask KT).
"That's it!!" we exclaimed, in unison, because we are adorable.
We decided to go with "Write Here, Right Now" because when listening to our podcast, you'll be able to do just that: write about something that's here, and do it right now with us. As luck would have it, the name was totally available and we are official on Soundcloud and Instagram. We have some big plans to bring a dose of creativity to your ears each week with an option to play along. There is certainly more to know about this new creative addition to the Hand Craft Yoga family, so for information about the Write Here, Right Now podcast itself, please click here!