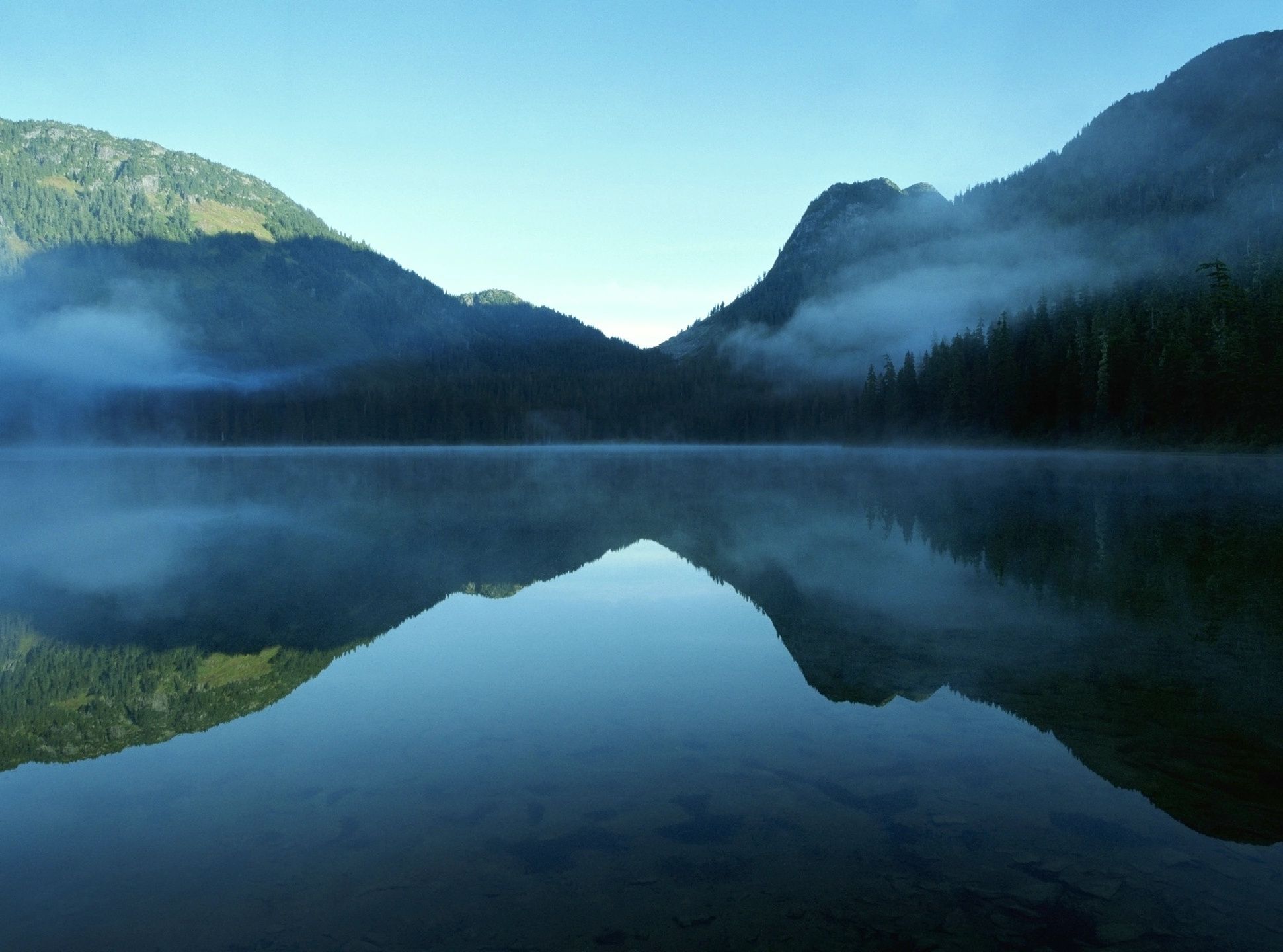 The Vision
Hand Craft Yoga customizes the way we unite with our lives. By seeking creativity in a world of mundane sameness, we strive to offer ideas on how to skillfully build connections through the power of our own hands. A connection to ourselves, to nature, to each other, to our resources, to our own sense of wholeness and to the power we have within our own bodies and minds to notice the satisfaction of a job well done.
Whether it's how we move, how we eat, how we walk from our car to our workplace, how we play, how we talk to our significant other, how we talk to ourselves-- we could all use a creative intervention to bypass that "same shit, different day" mentality.
Through movement, creativity, and light seeking, Monica is here to offer you accessible solutions, whatever your situation might be.
Meet the Dream Team
We are always looking for a snack to munch, a party to plan, a reason to laugh, a time to snuggle.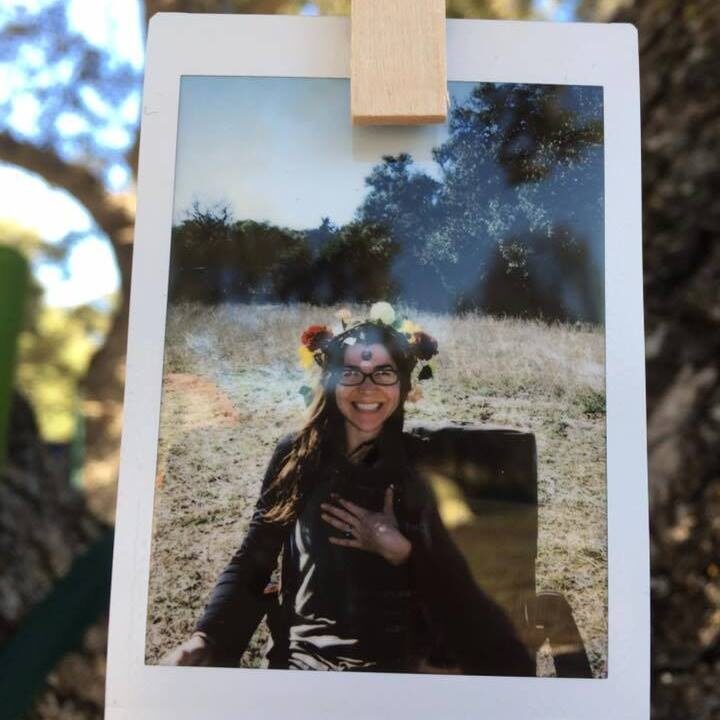 Monica
Founder & Creative Director
She considers herself a blend of teacher, artist, healer, entrepreneur, comedian, chef, dancer, counselor, songbird, writer, and a most excellent poodle mom. For more on Moni, Click!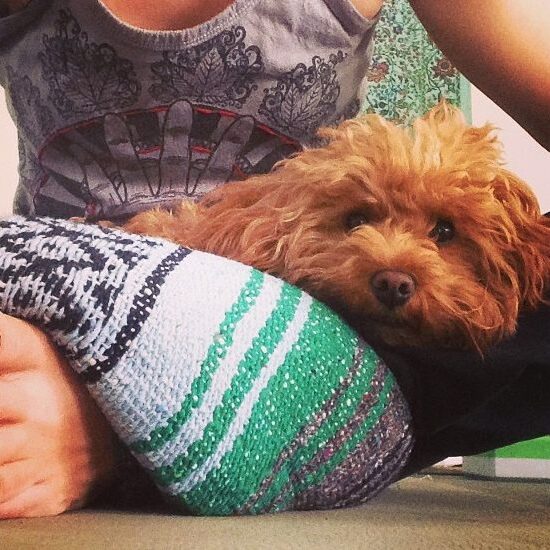 Winnie the Poodle
This little lady runs a tight schedule with many people to see and treats to eat. She is plotting to kiss you, this very moment. To see more Winnie the Poodle, Click!