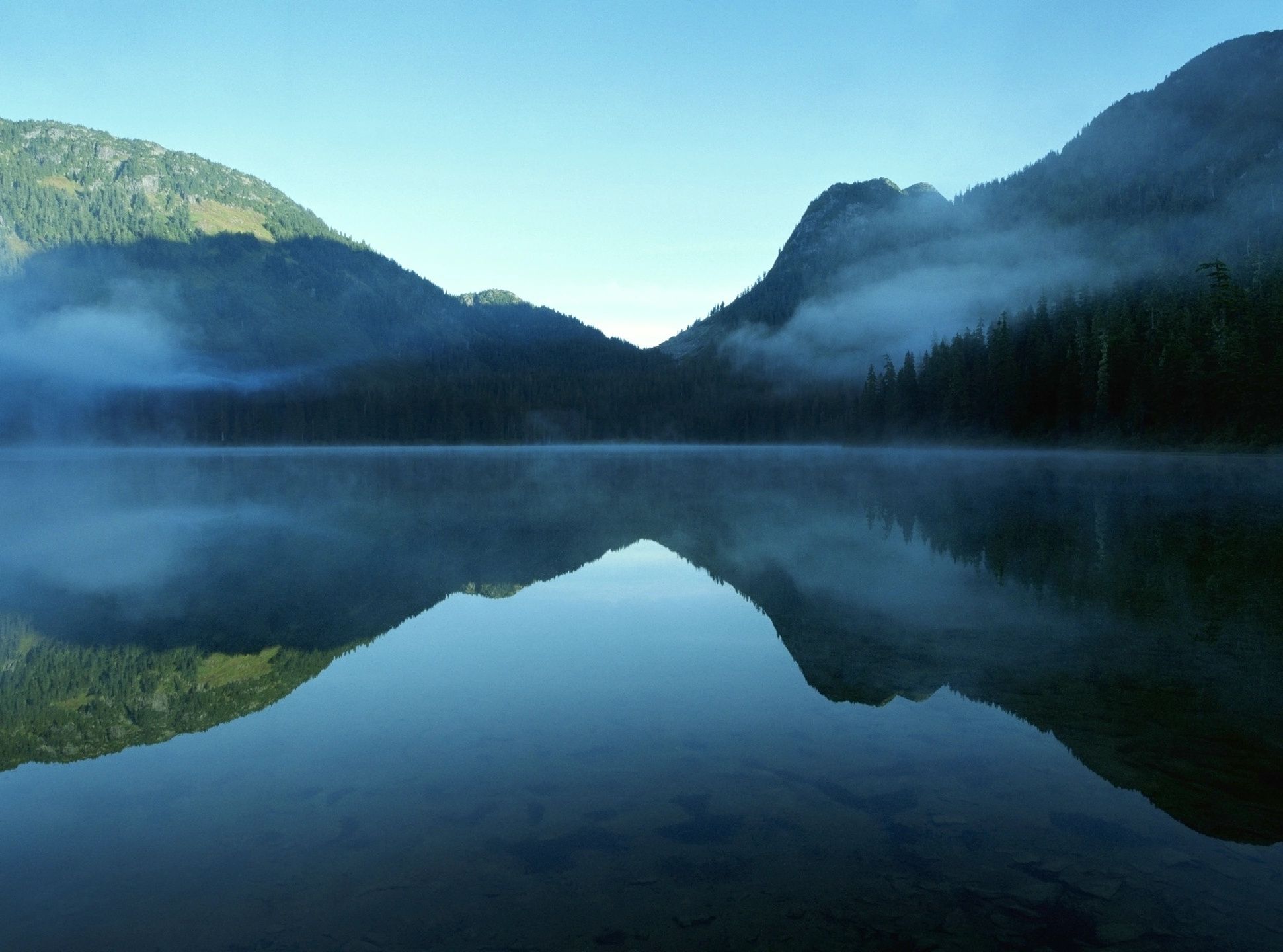 The Vision
HandCraft Yoga explores the idea that we can live creatively in all aspects of work and play to bring more balance, wellness, and fun to our daily life. Uniting the joy of yoga (the art of uniting body and mind) with the joy of handcrafting (the art of uniting creativity with action) brings us a chance to go beyond our assumptions about ourselves and tap into the well of imagination. Let your inner child out, it's time to put your hands to play!
Meet the Dream Team
We are a pretty silly bunch over here... always looking for a snack to munch, a party to plan, a reason to laugh, a time to snuggle.
Moni B. Magee
Founder & Creative Director
She considers herself a blend of teacher, artist, healer, entrepreneur, comedian, chef, dancer, counselor, songbird, writer, and a most excellent poodle mom. For more on Moni, Click!
Luke Magee
President/Chief IT Person
Luke is rugged and handsome. He is the President of HandCraft Yoga because without his encouragement, Monica would still just be telling you about it instead of doing it.
Winnie
This little lady keeps us on our toes, running a tight schedule with many people to see and treats to eat. She is plotting to kiss you, this very moment. To see more Winnie the Poodle, Click!