upcoming workshops & retreats at Hand Craft Yoga: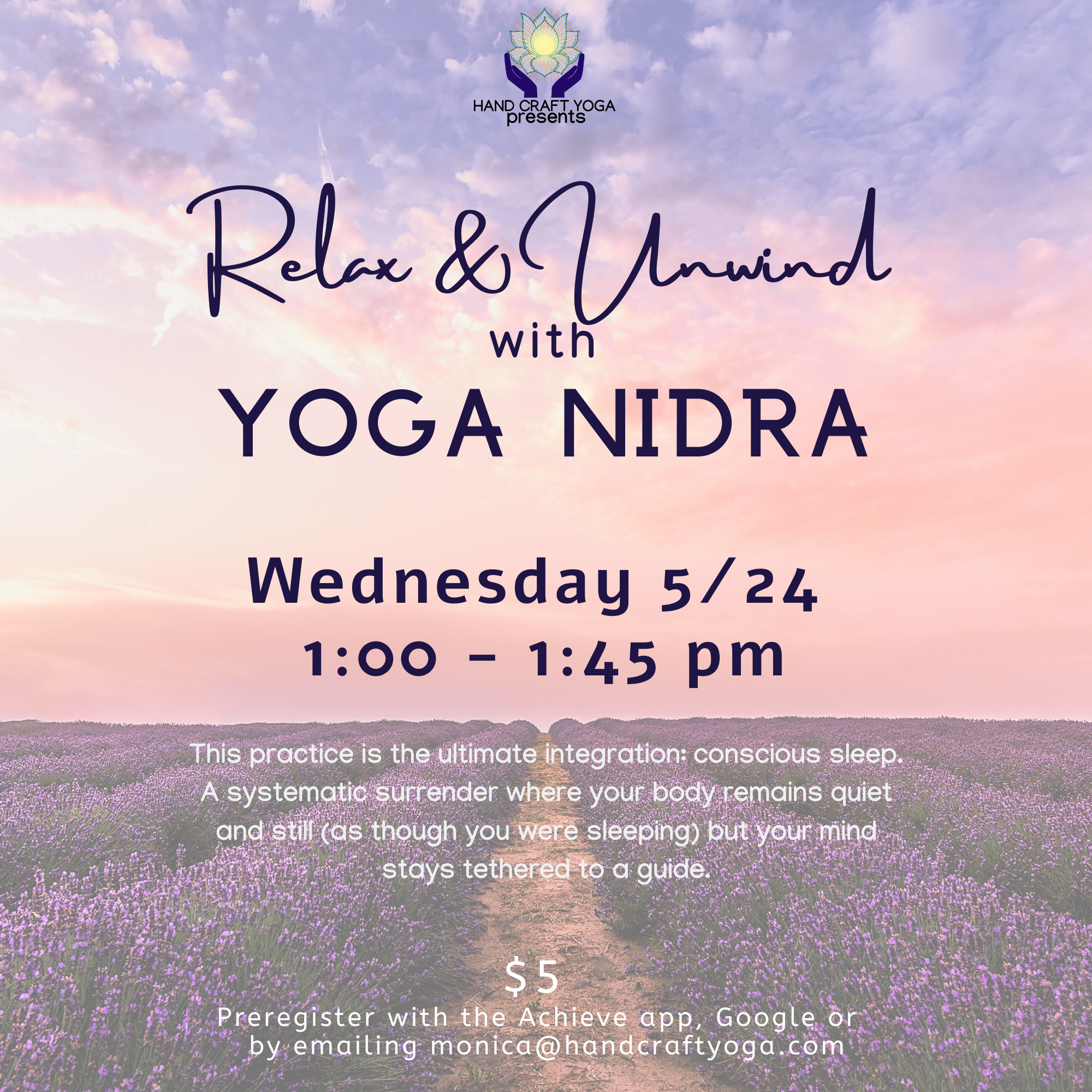 Yoga Nidra
a post-class extended Savasana
$5
It is time to relax and unwind! Plan to stay after the noon class(12-1pm) for 40 extra minutes of total rest.
This practice is perfect for you if you've been struggling with anxiety, stress and/or sleeplessness. Recent research has proven Yoga Nidra to be a low-risk treatment for insomnia and stress.
Sign up today by clicking here!
other workshops:
Here is what we have been up to!
I'd love to hear about your experience with the workshop content and any ideas for things you'd like to see in the future. If you have a moment to comment or send an email to [email protected] that would be awesome. Let's connect!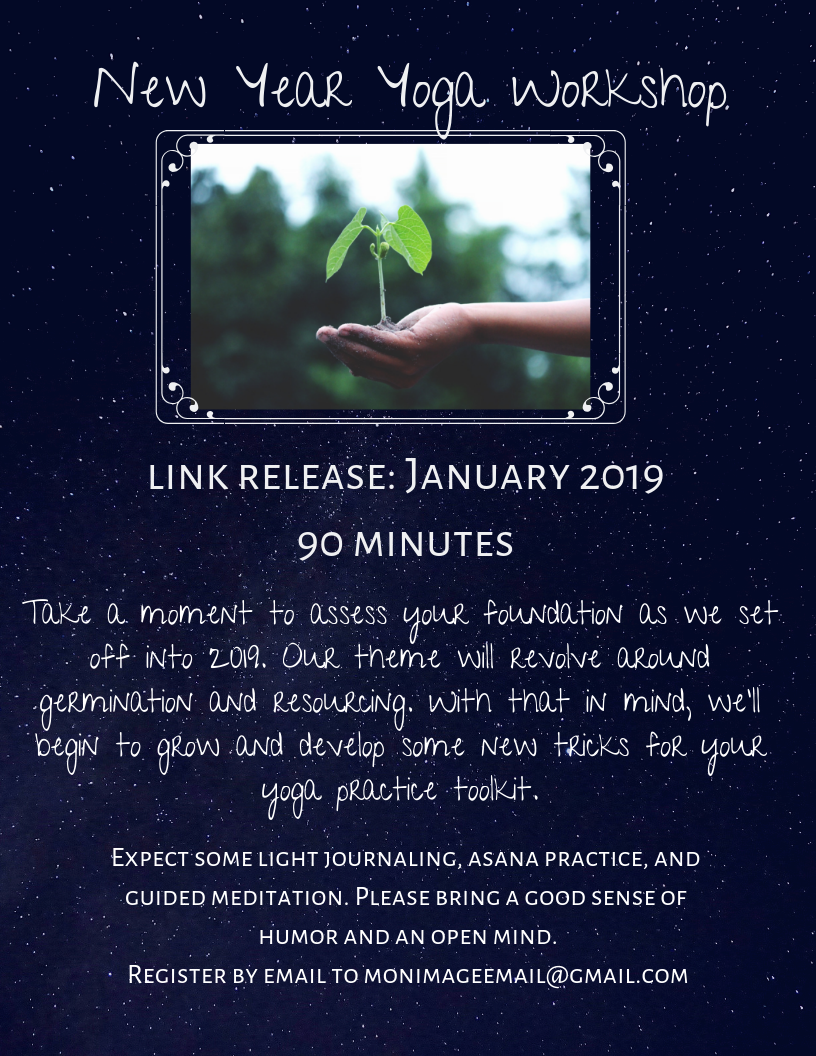 January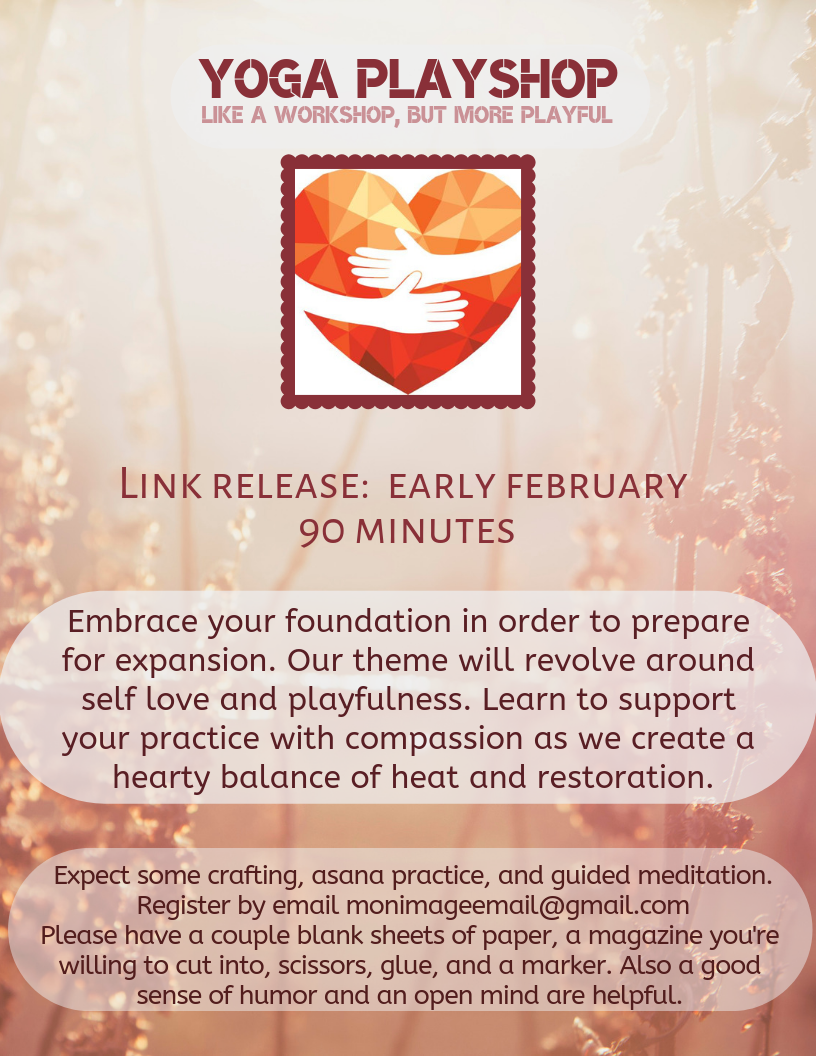 February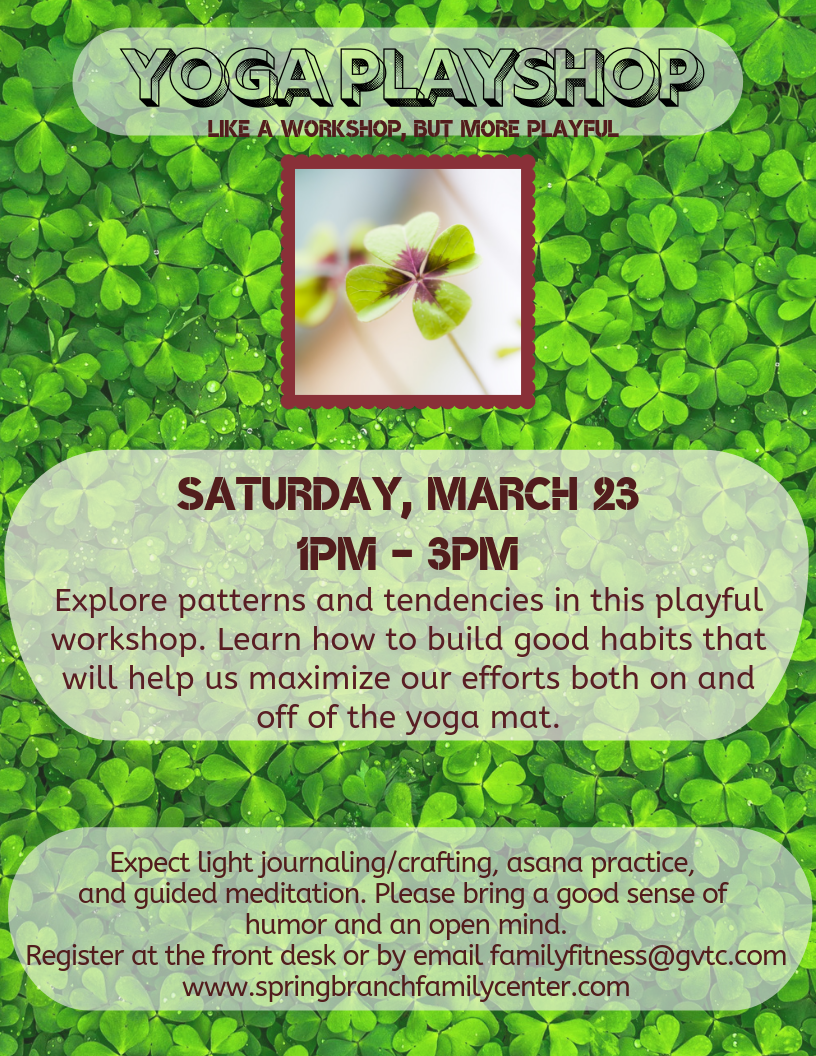 MARCH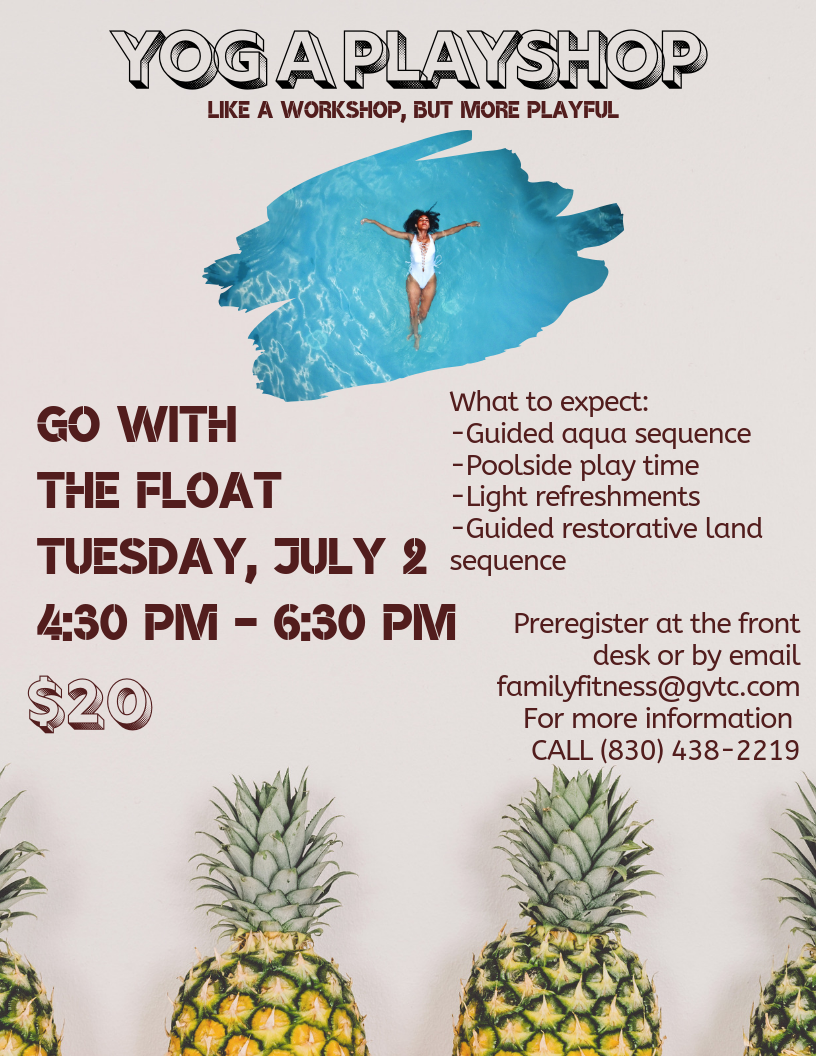 go with the float
find balance between the best of both worlds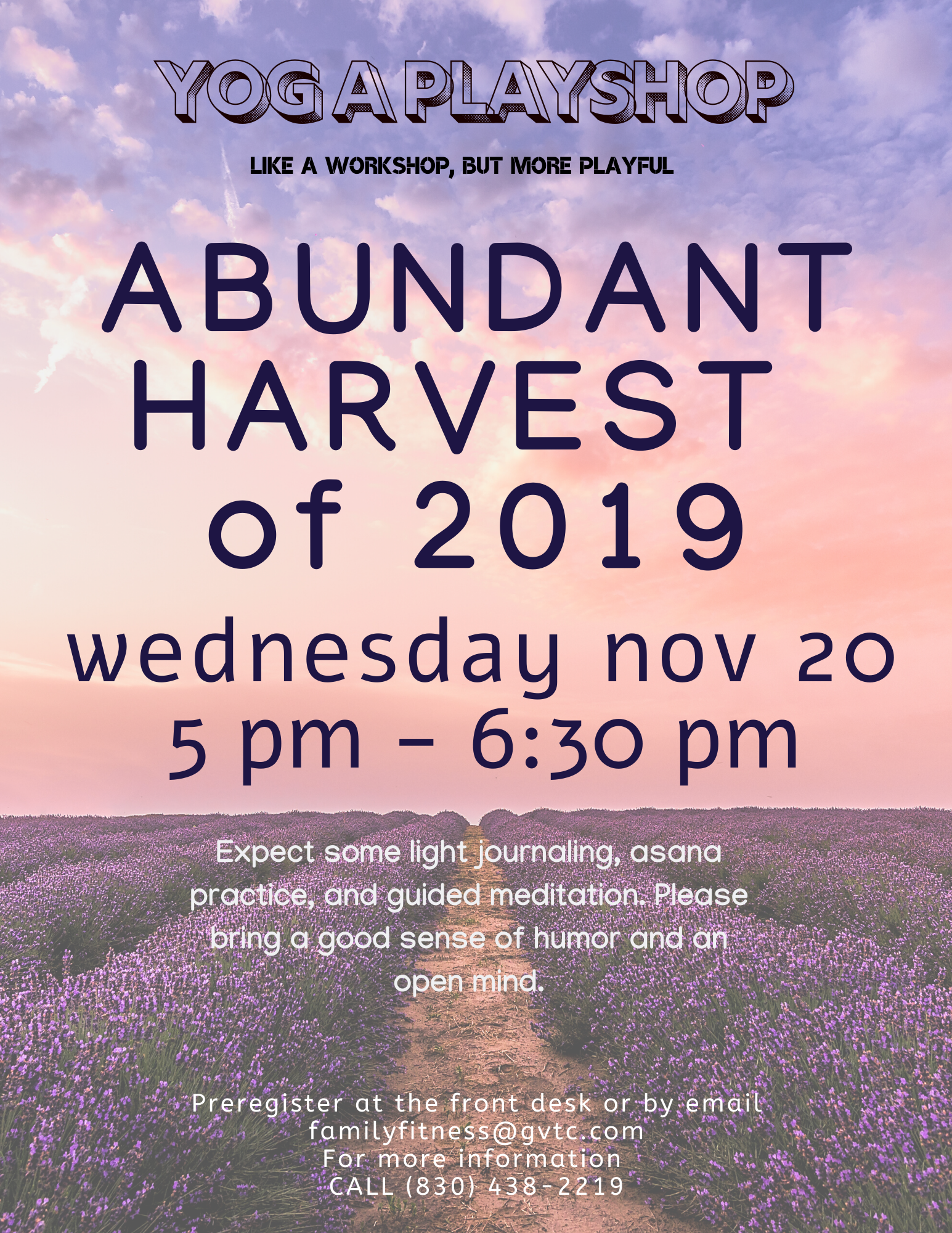 be grateful
reflect on the goodness of this year in this well rounded flow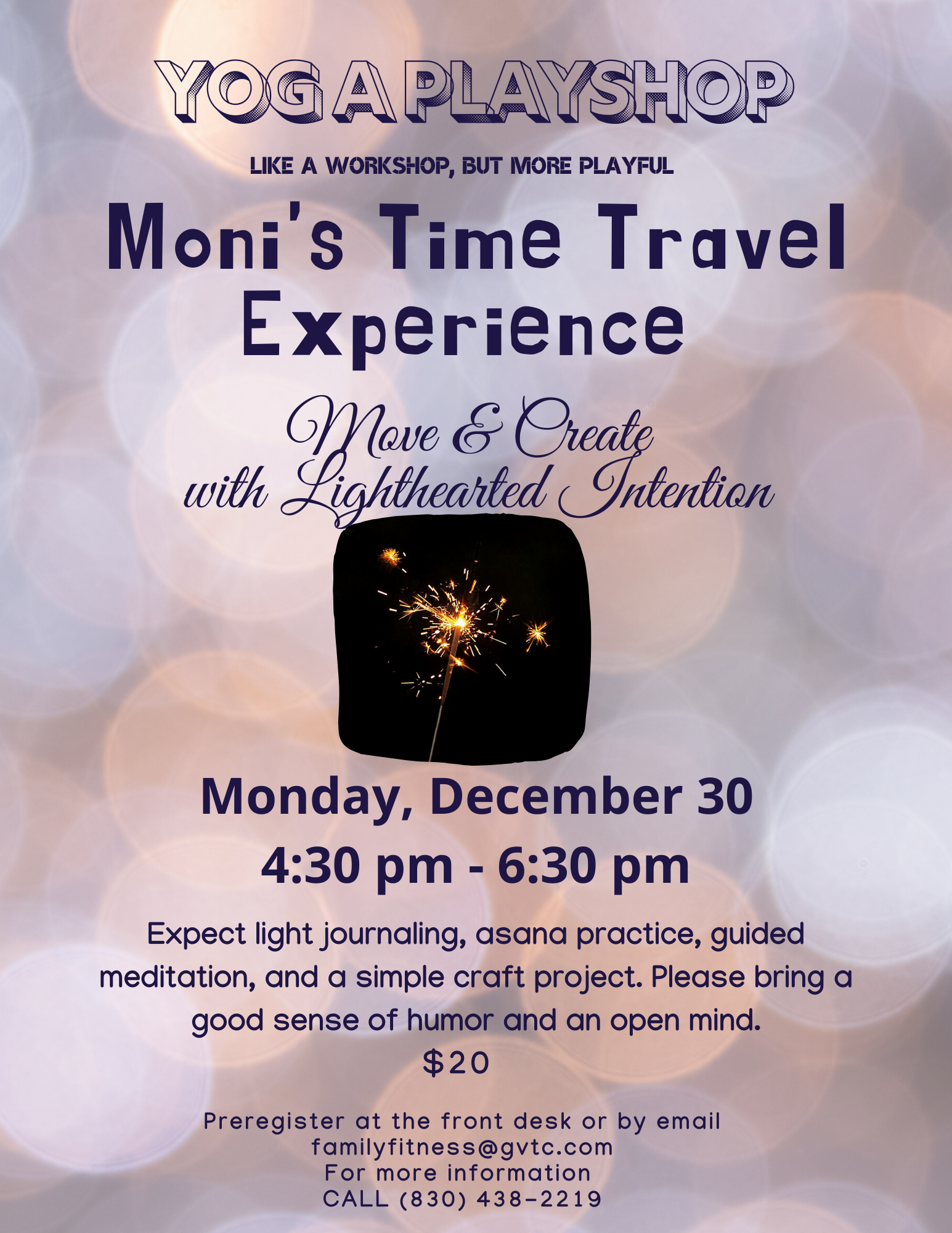 take a journey
move and create with this guided visualization and craft exercise!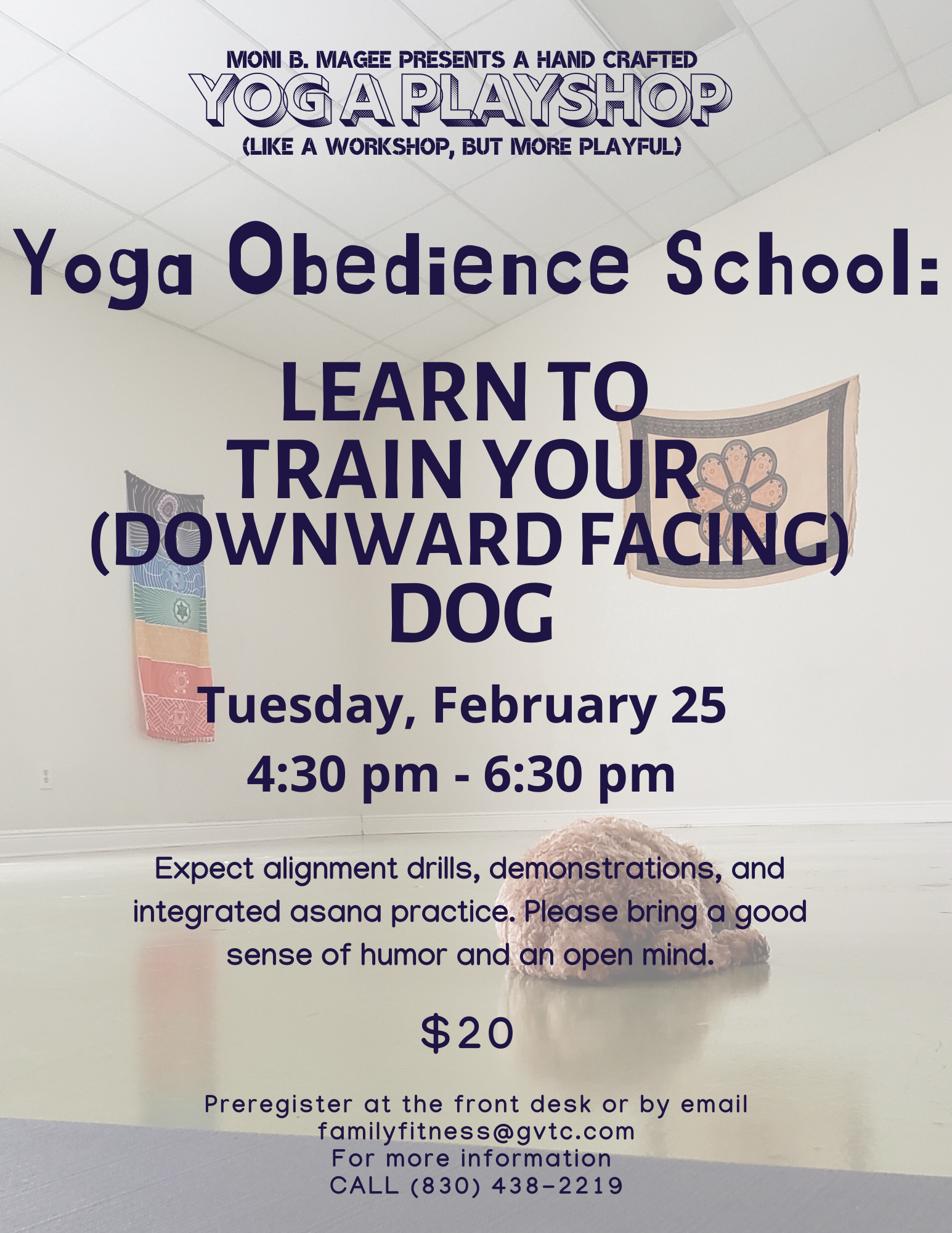 are you down, dog?
a recording of this workshop is available for online purchase