Starting June 1, 2022, come to Spring Creek Garden Center for happy hour Yoga on Wednesdays from 5:30 to 6:30 pm!
$10 for drop ins
or...
use a pass from your Hand Craft Yoga class pack
monthly Hand Craft Yoga members receive 1 free garden class pass per month and 50% off additional garden class passes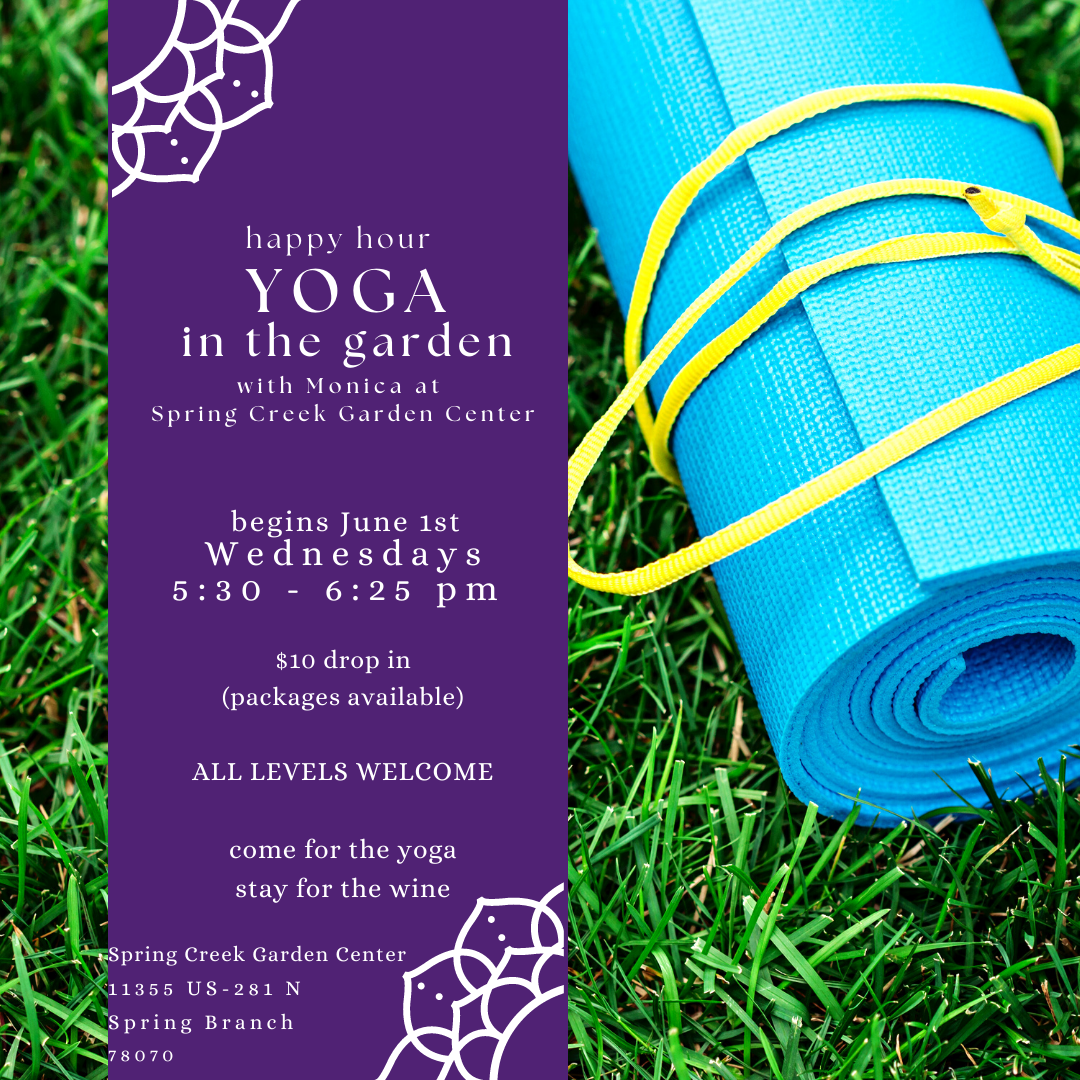 *Please note: Garden Yoga is located at SPRING CREEK GARDEN CENTER(11355 HWY 281 N)*
Yoga in the garden may have your wheels turning... WHERE ELSE COULD WE DO YOGA?
Consider organizing a customized Yoga class for your next:
Family reunion
Bachelorette/Bridal Shower
Birthday Party
Girls Night Out
I supply the mats & props. You supply the water, wine and/or mimosas.
Add a fun playlist to personalize your class.
Meet up at Hand Craft Yoga or I'll come to you!
$200                                                                                                   75 minute session at The Sanctuary
$250                                                                                                    75 minute session at your location(within 15 miles of The Sanctuary)
Pricing is for ANY NUMBER of people!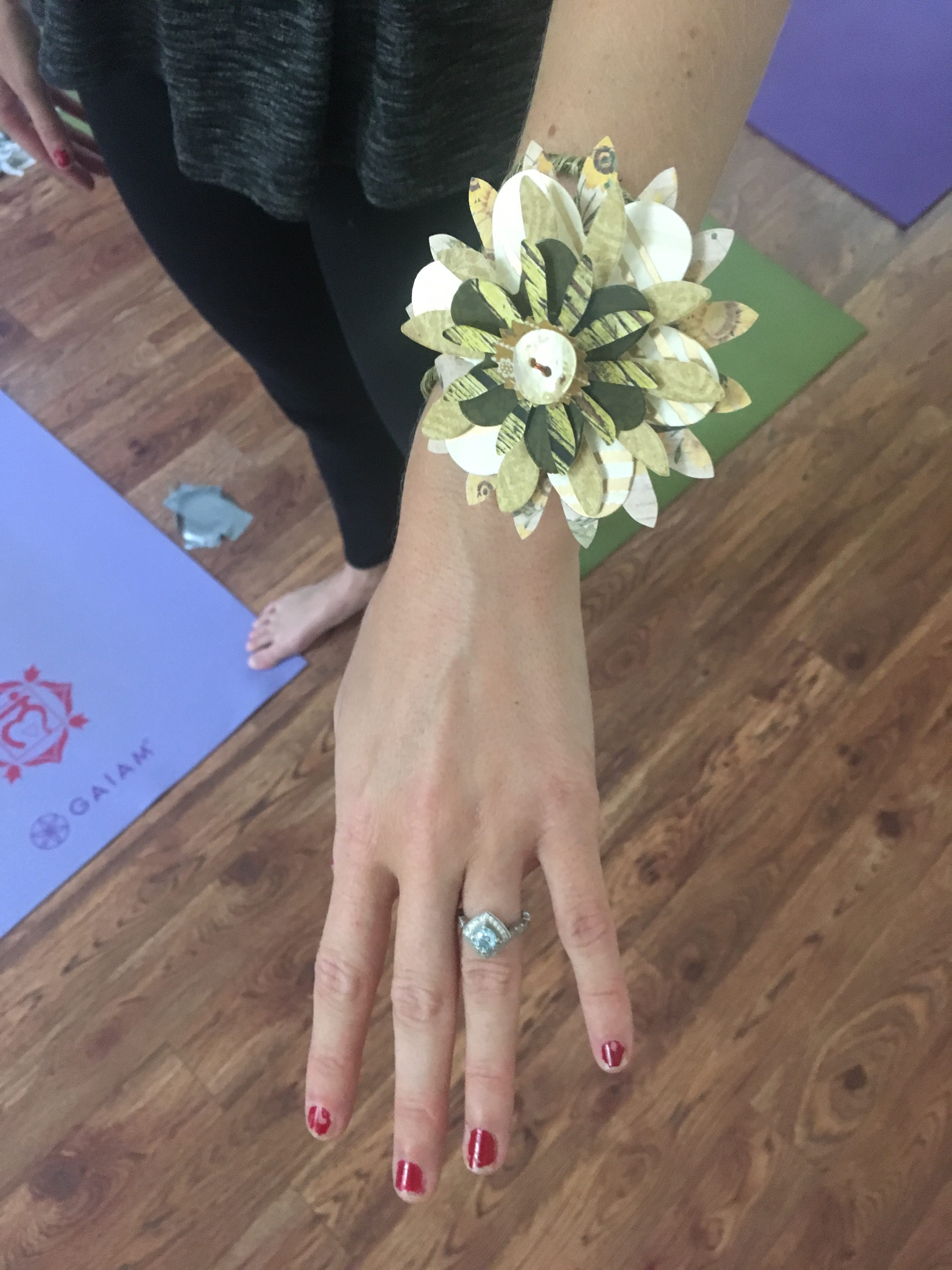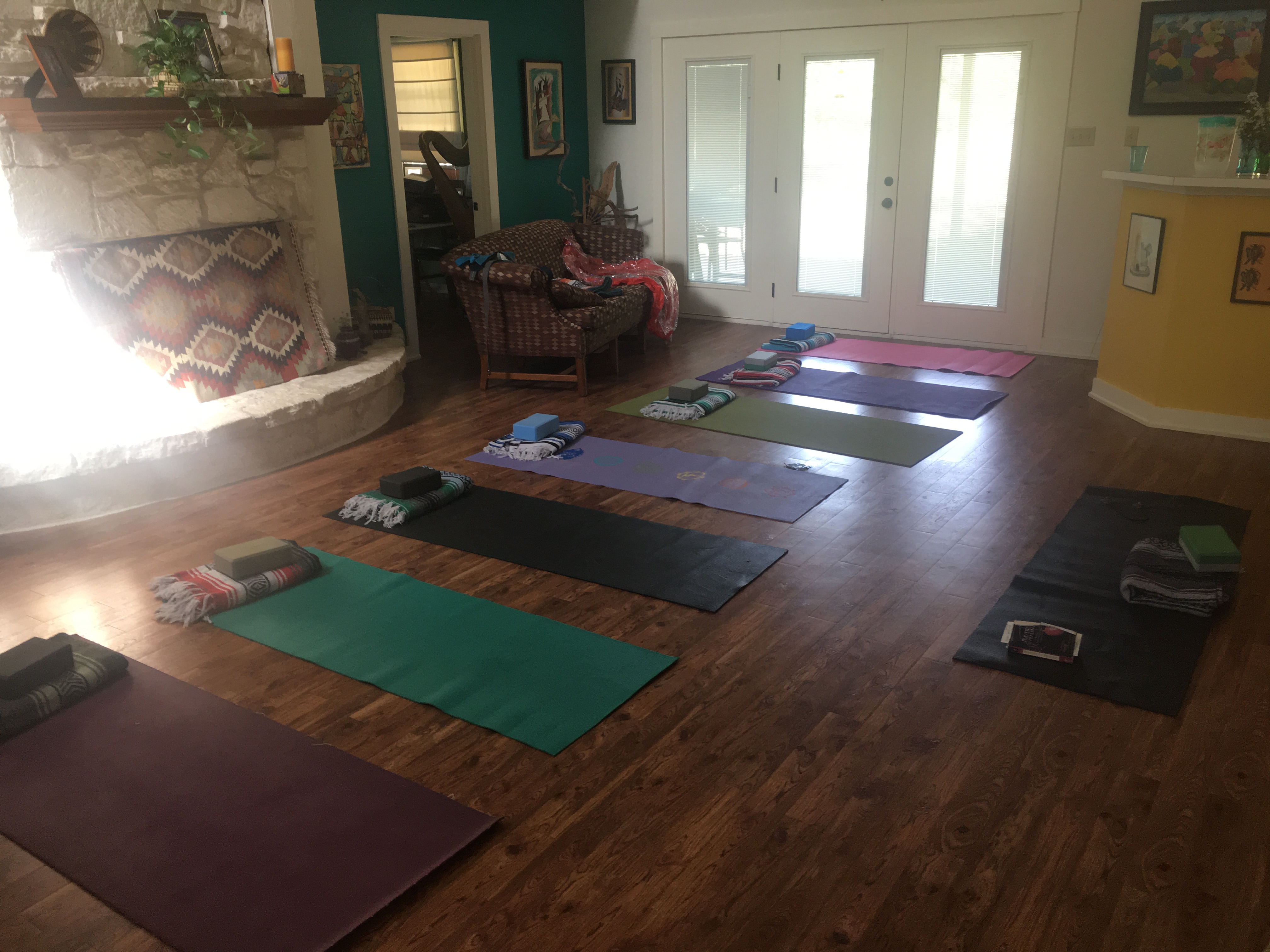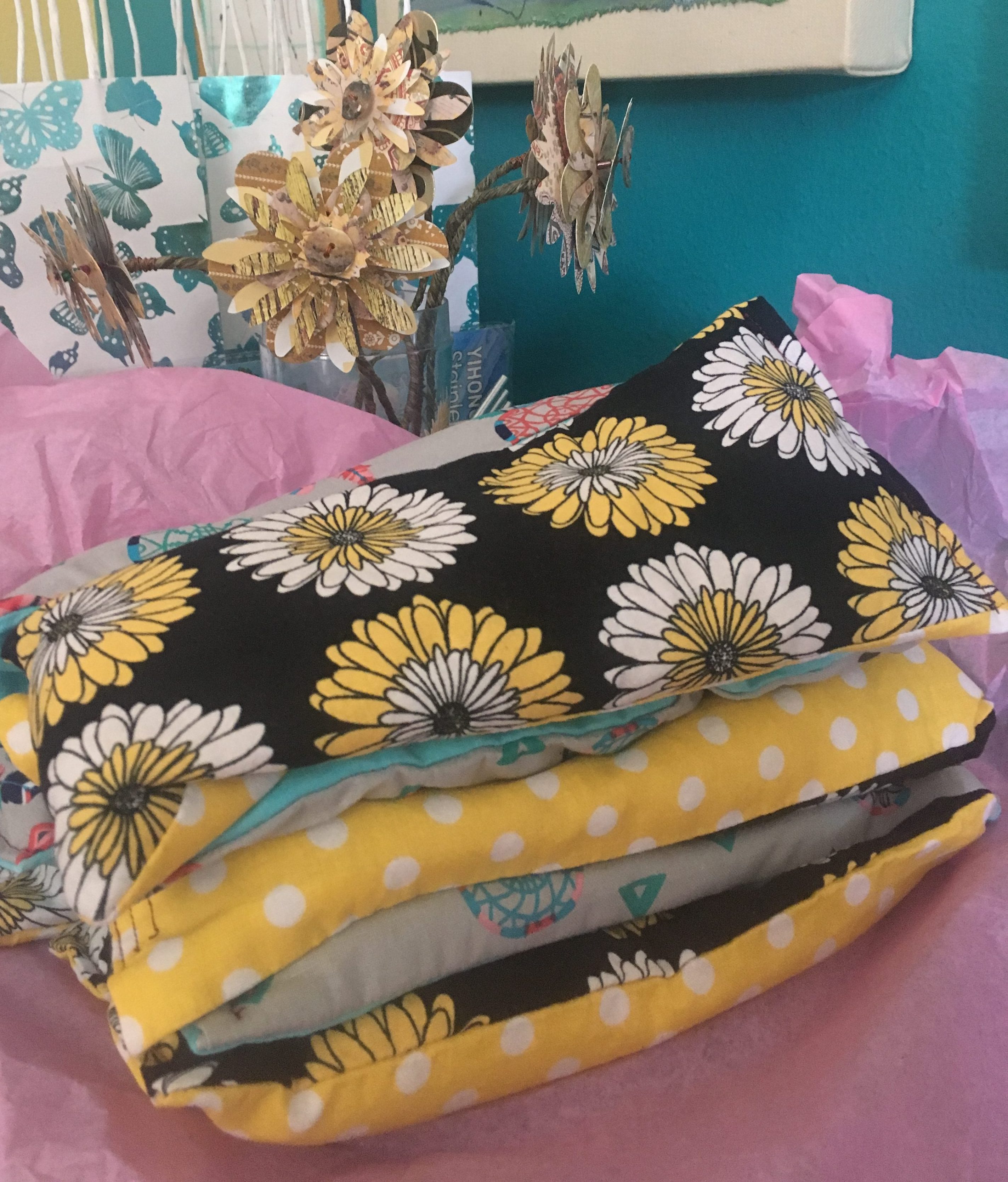 Bachelorette Brunch 8/18/18
Congrats Emily!
Emily's family treated her to a private, in home Yoga class catered to her style and preferences. Emily's mom also commissioned me to handcraft lavender scented eye pillows and a kinetic flower for each of the attendants! Congratulations Emily, and thank you for letting me share in your LOVEly celebration!