why practice yoga?
Yoga teaches us tools to help clear the mind so we can give ourselves some space. When we give ourselves space, we can move between focus and distraction, structure and playfulness, movement and stillness, all with a balance of ease and effort.
With a variety of styles and modifications, yoga can literally meet ANY body ANY where. It is universal, but not one size fits all. Yoga invites us to explore new pathways that can lead us to increased self awareness, self growth and self love.
Accept your invitation...seek within, embrace the treasure.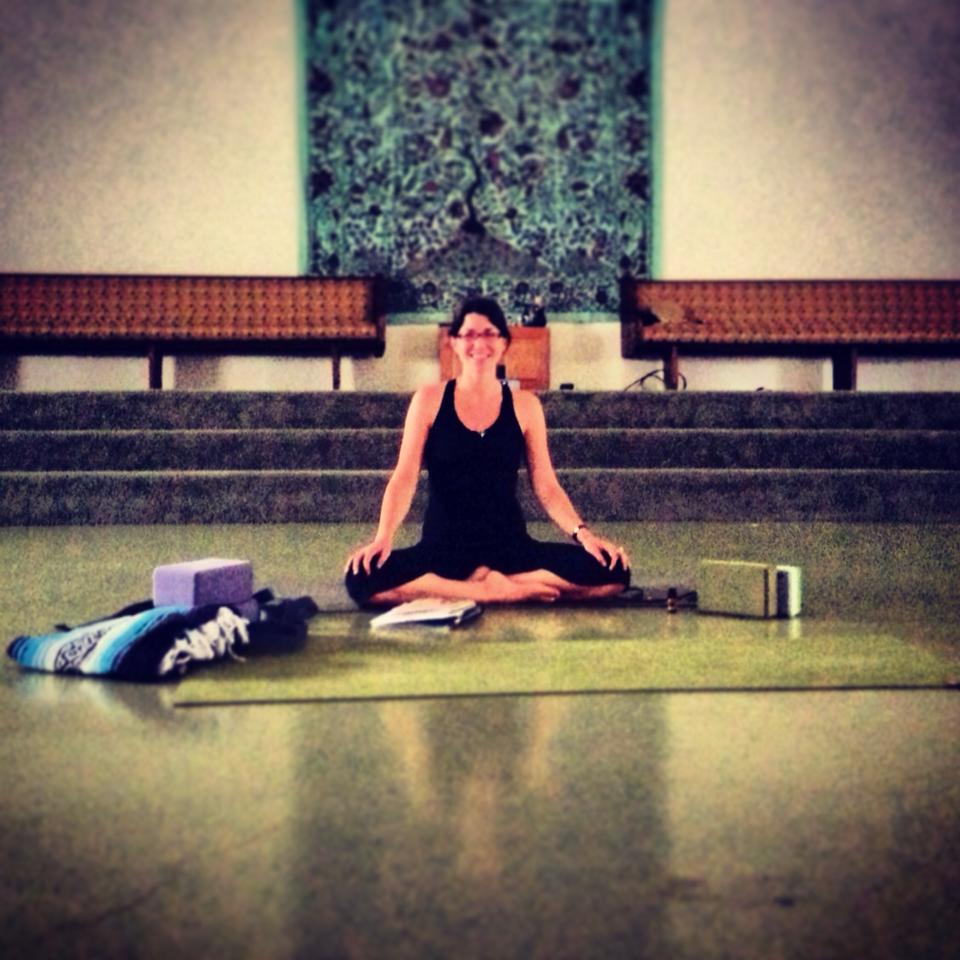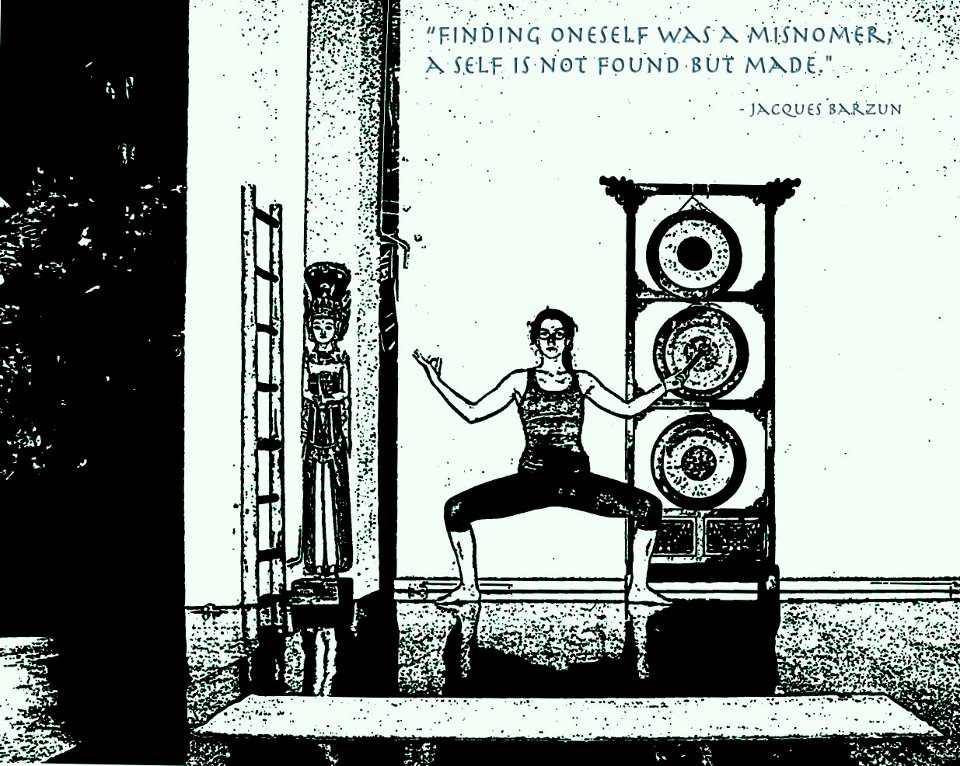 why practice with Moni?
Moni's mission is to share this practice with others in a foundational, supportive, and lighthearted way. With classes designed to leave you with that rejuvenating afterglow, Moni uses creativity and humor to connect with students from all over the world.
Approaching yoga with a childlike sense of curiosity, Monica will remain a lifelong student of the practice. She earned her Registered Yoga Teacher - 200hr certification from Becky Jordan and Raye Lynn Rath thru Sacred Art Yoga in 2013. After several dedicated years of experience teaching public classes, Yoga Alliance awarded her the credential Experienced-RYT 200. In 2018, Monica achieved RYT-500 with teachers Christina Sell and Gioconda Parker thru the advanced training program Alchemy of Flow and Form.
To practice and study with these communities has helped Moni love the body she lives in. This is a meaningful resource that ANY body could benefit from...so try a class with Moni--she looks forward to sharing time and exploring space with you!