"Youth is not a time of life, but a state of mind."
Samuel Ullman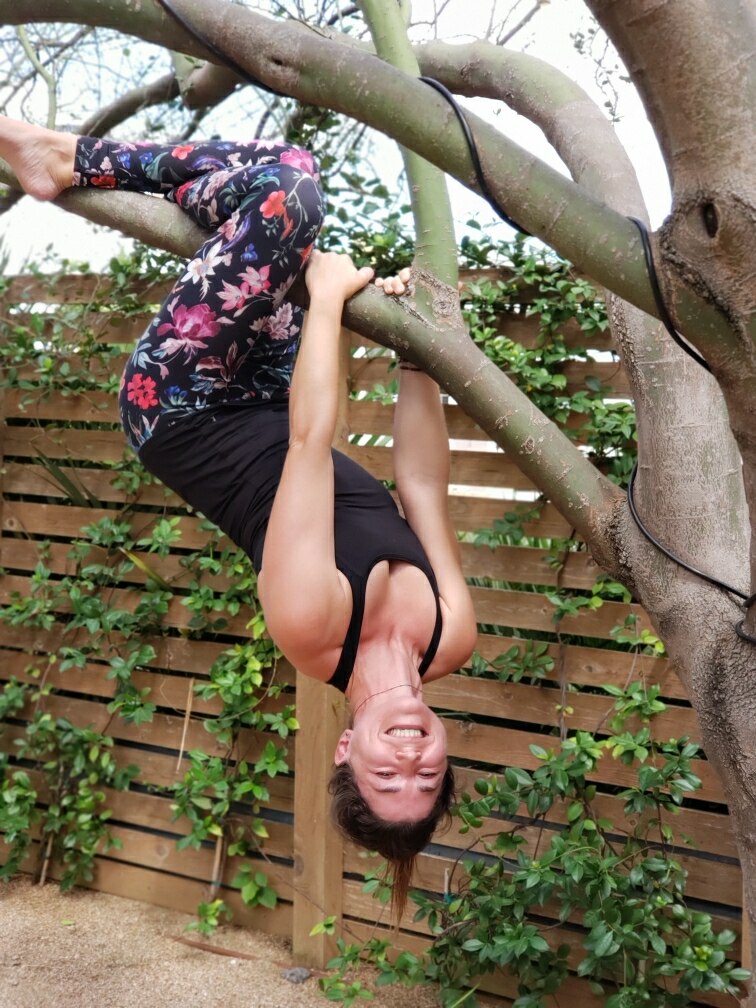 Do you want to shed some light on your best life?
Let's dig deeper to discover what it would look like to live a life you actually love.
While my coaching is geared to support general well-being, my specialty emphasis is chakra awareness and making major changes.
Work with me in just 2 easy steps:
Schedule sessions
Show up for sessions (show up for YOURSELF!)
Whether you need a little support for this specific moment in time or you're serious about making major changes in your life, I can help.
Short term options:
a one time drop in session ($75 for 1 hour / $99 for 1.5 hours)
4 sessions in 1 month ($260 for 1 hour / $350 for 1.5 hours)
Long term options:
Commitment to weekly coaching sessions for 3 months or more
long term coaching includes:
discount pricing on sessions plus:
Initial strategy meeting
Follow up emails after sessions
Emergency pep talk phone calls
Step 1: Schedule Sessions
Ready to make a positive change in 2023? Email [email protected] to schedule your first session.