what is handcraft yoga?
verb
1.

make skillfully by hand.

"a handcrafted rocking chair"
1.

From the Sanskrit root yuj, which means "to join" or "to yoke".
HandCraft Yoga represents the efforts to live creatively in a world of mundane sameness. We strive to offer ideas on how to skillfully build connections thru the power of our own hands. A connection to nature, to each other, to our resources, to our own sense of creativity, and to the power we have within our own bodies and minds to notice the deep satisfaction of a job well done.
Whether it's how we move, how we eat, how we walk from our car to our workplace, how we play, how we talk to our significant other, how we talk to ourselves-- we could all use a creative intervention to bypass that "same shit, different day" mentality. Add a little sprinkle of surprise to your routine. Use your hands. Get crafty. Try the Yoga!!
Oh, and check out Winnie the Poodle. She's the real deal.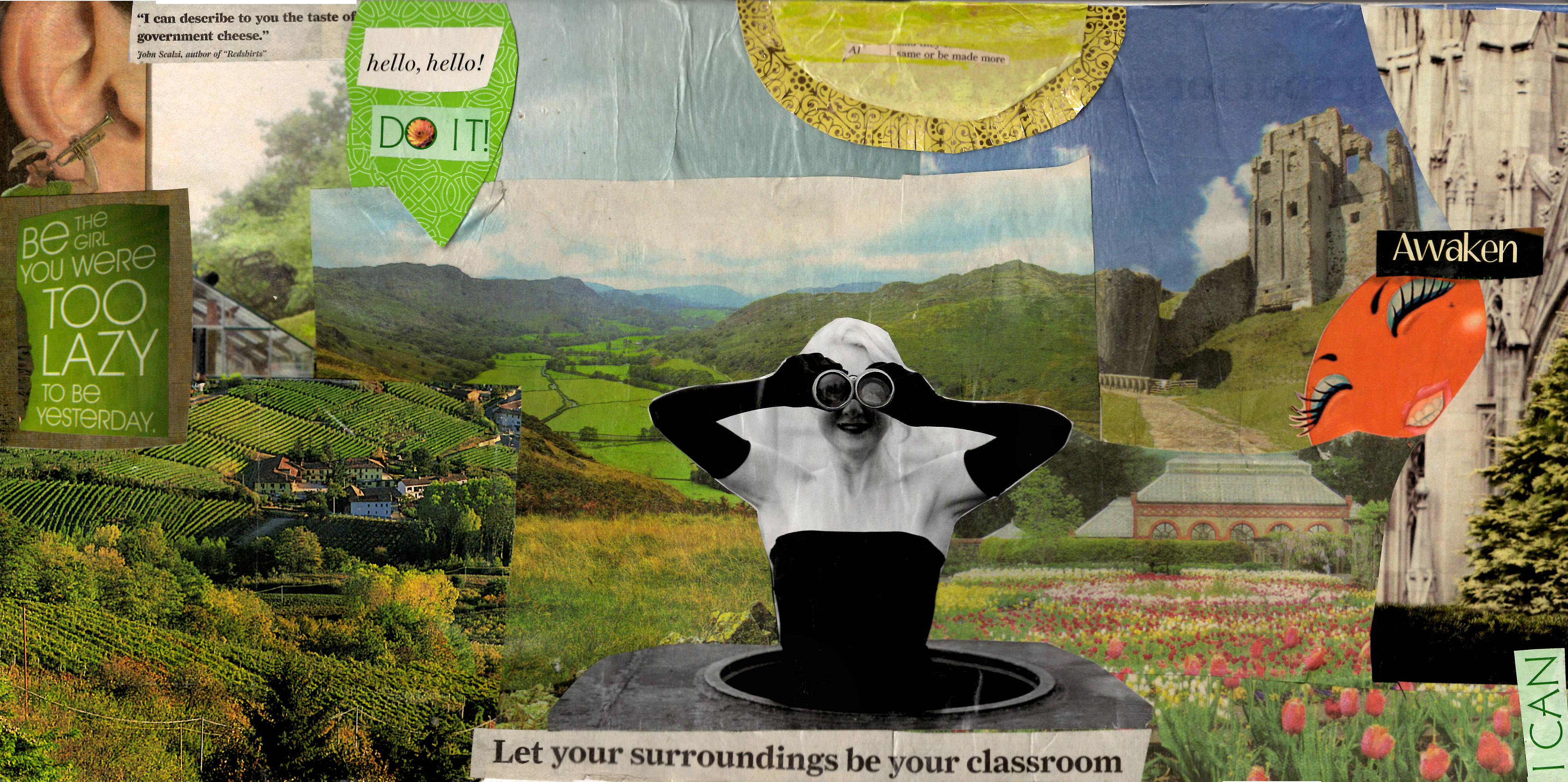 follow your breath to a class with Monica-- no expectations, no comparisons, no judgments. Meet yourself where you are, here now.
I am ready to try the Yoga
playing in the craft room yields all sorts of treasures. get some ideas, adopt a masterpiece, or commission us to do your creative bidding!
I am ready to get crafty
Let's connect ...
Want to add a little handcraft to your life? Need a themed special event yoga class or a customized birthday card they'll cherish forever? Reach out and we can brainstorm how to sprinkle some creativity on your day!