available on itunes, stitcher, google play, soundcloud, and spotify
SEARCH FOR US:
"write here, right now"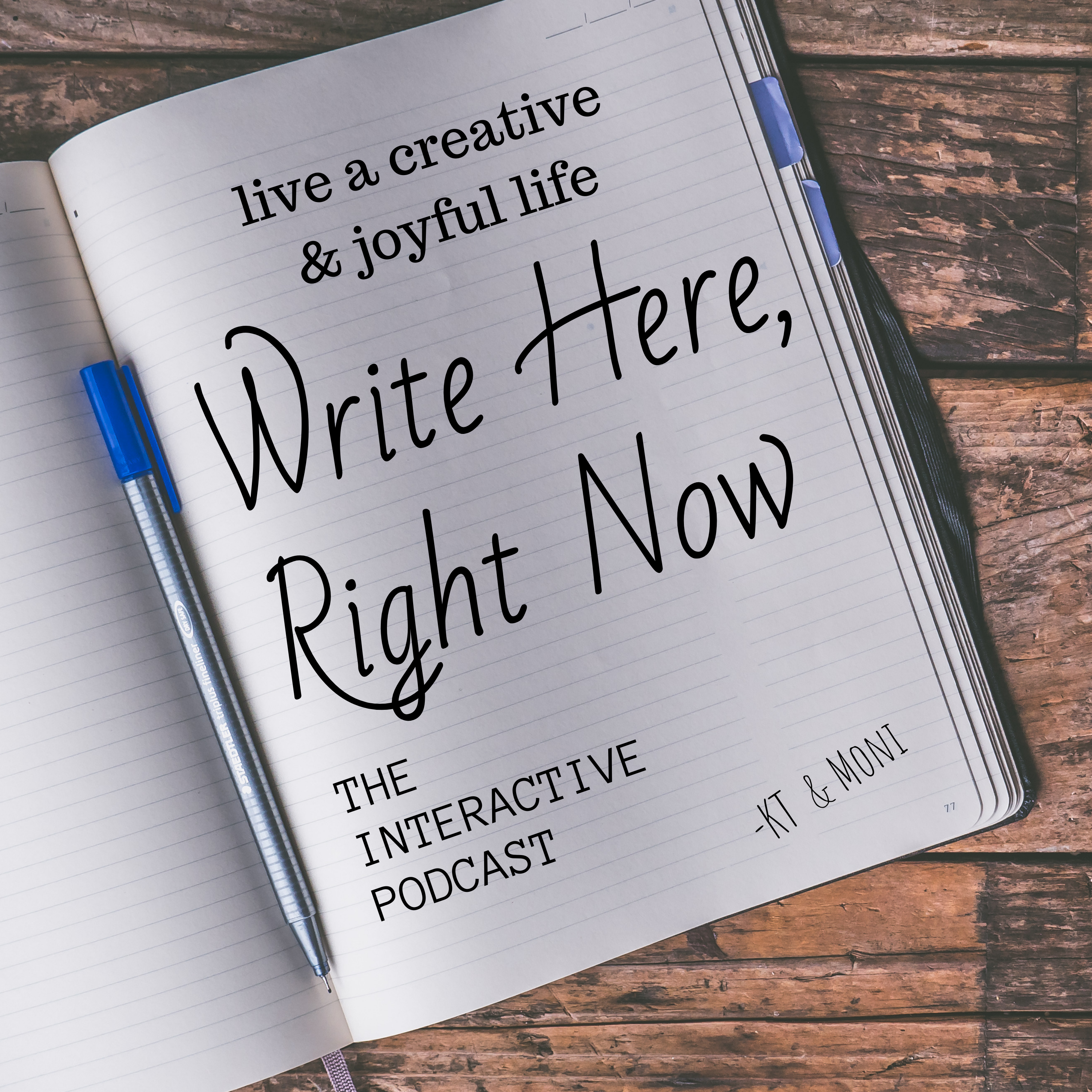 Calling all creative thinkers: It's time to discover your new favorite play along podcast!
Join KT & Moni for an interactive podcast that will give you tools to unlock your creative potential and live and joy-filled life!
What you can expect:
A fun podcast that stimulates creativity and encourages mindfulness
An optional interactive bit to get your creative juices flowing (have a pen and pad ready for a quick writing session -- NO prior writing experience needed)
Two friends to hang out with weekly (that's us, KT & Moni)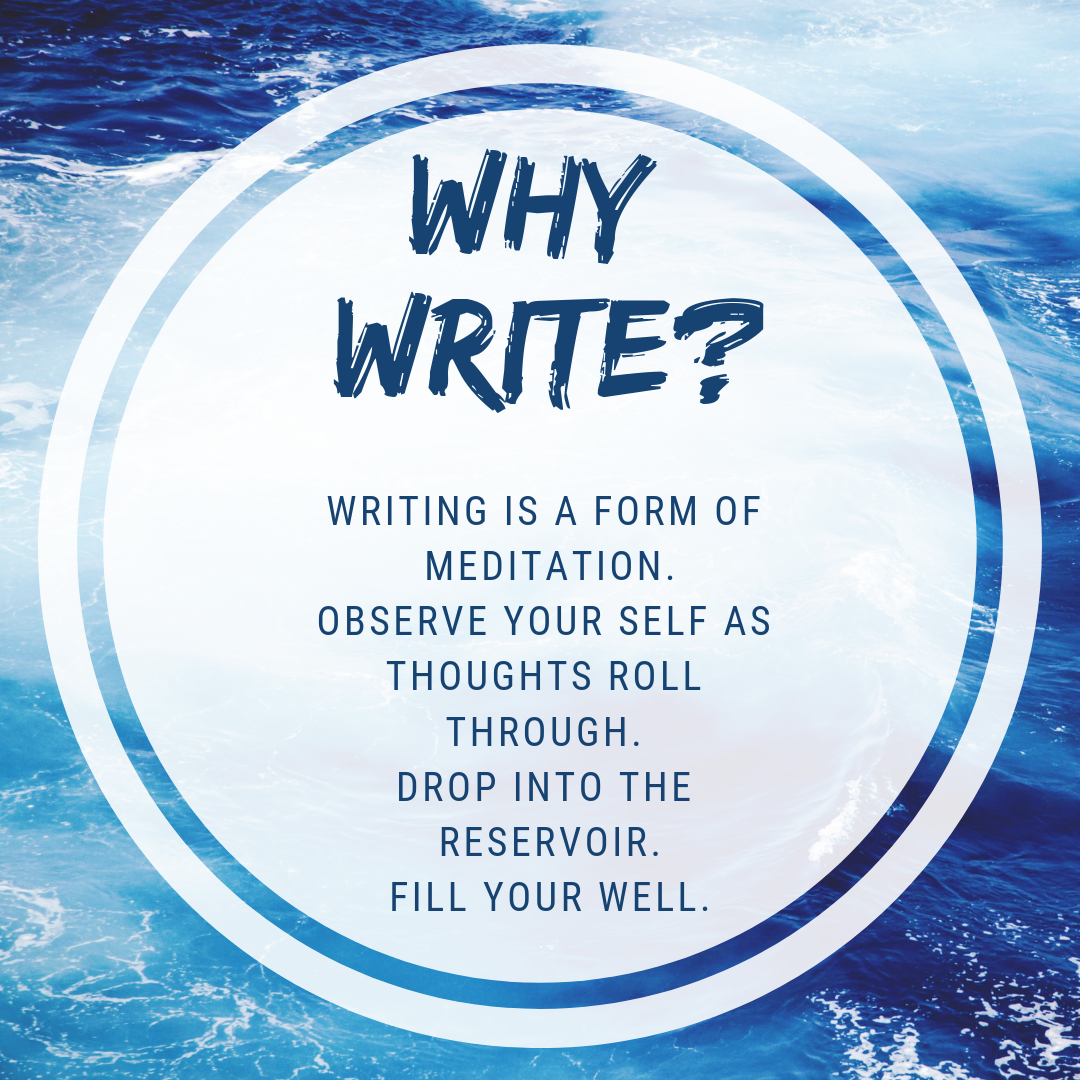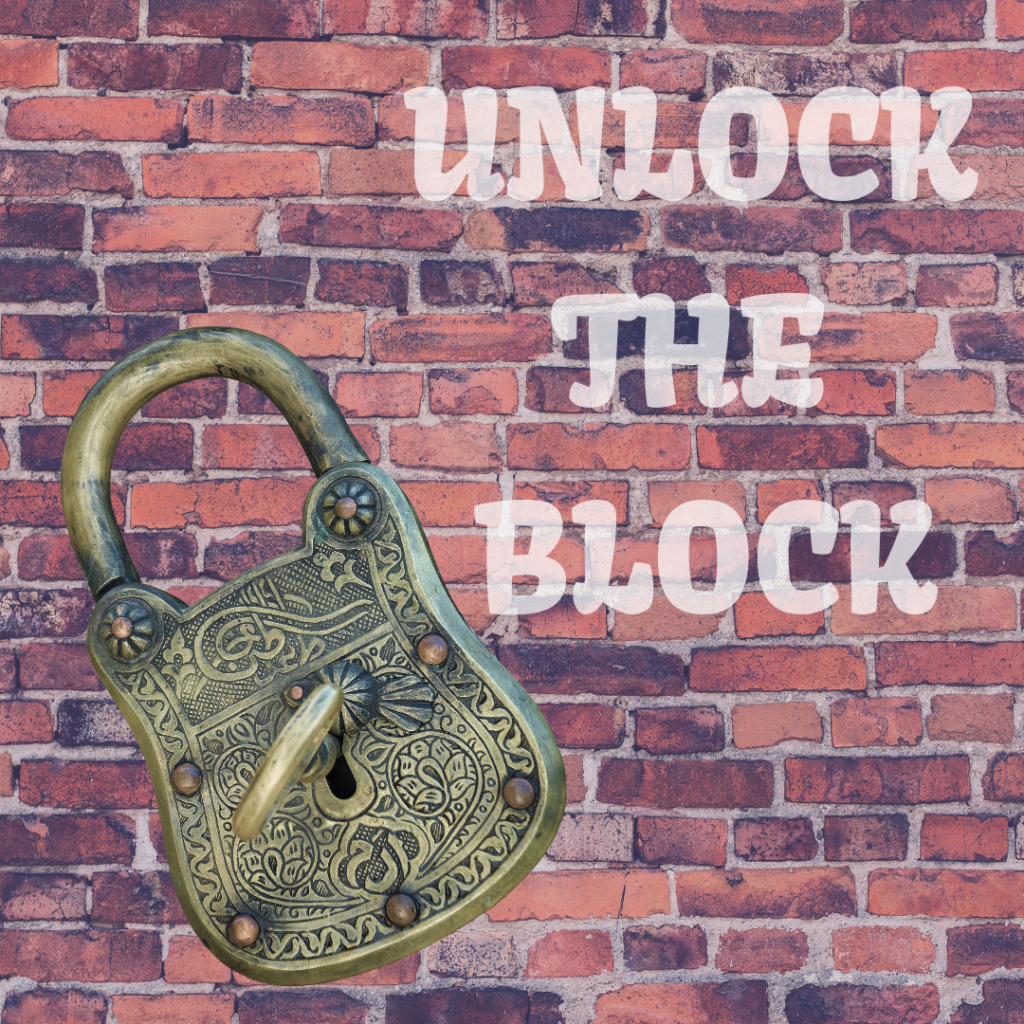 We look forward to sharing our judgement free writing zone with you. Let's unlock our creative potential and crush the inner critic-- together!
ready to play?
Click the box to check out our station on soundcloud!